What is LAMSA?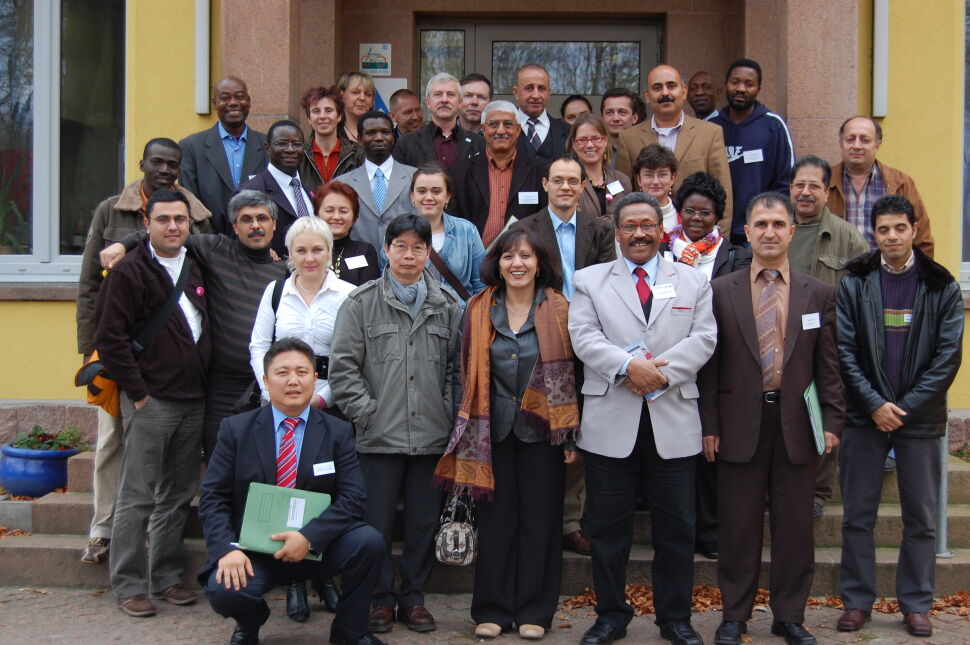 The migrant organizations in Saxony – Anhalt have merged on the 15th of November 2008 in Dessau- Rosslau to become "Landesnetzwerk Migrantenorganisationen in Sachen - Anhalt" (LAMSA).
On the 22nd of March 2014 the association LAMSA e.V. was founded.
LAMSA e.V. represents the political, economic, social and cultural interests of the regional population with a migrant background. We consider ourselves as legitimate interlocutor to the regional government, relevant regional organizations as well as similar migrant organizations in other federal states.
LAMSA wants to contribute to the sustainable advancement towards the integration of migrants in Saxony – Anhalt.
Currently there are 107 migrant organizations and private persons with migrant background members of LAMSA.
Our work
The regional network divides into members meeting and executive board. The executive board comprises of seven members who are nominated by the general assembly i.e. members meeting. The board represents the regional network internally and externally on behalf of the general assembly.
The network operates publicly at special events and participates countrywide or regionally in meaningful activities. Furthermore we promote our actions to public media to create awareness in the mainstream society regarding migration and integration.